Regular price
Sale price
$15.00 USD
Unit price
per
Sale
Sold out
Secured Payments:
Buy In-Game Packs for Z Day: Hearts of Heroes in minutes! Select In-Game Pack, complete payment and you'll receive an automated email providing next steps to claim your order. 
Reply to automated email with the appropriate information or contact us using the "live chat" for support with questions. Add us on Discord: Packattack#8306 (Capital P)
Note: All transactions are purchased legitimately through the in-game store.
Price shown is Final Price (no hidden fees or taxes). 
Coinbase Commerce & All Major Credit Cards accepted. 
Share
View full details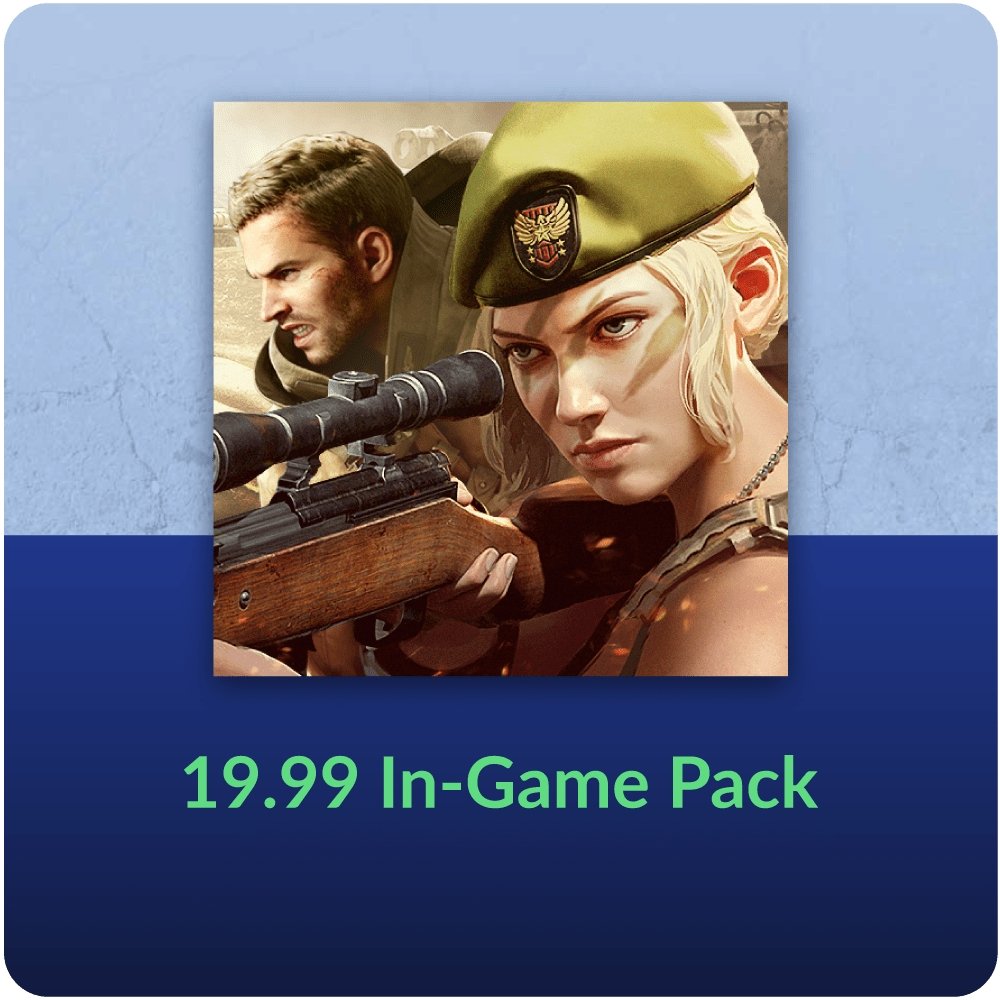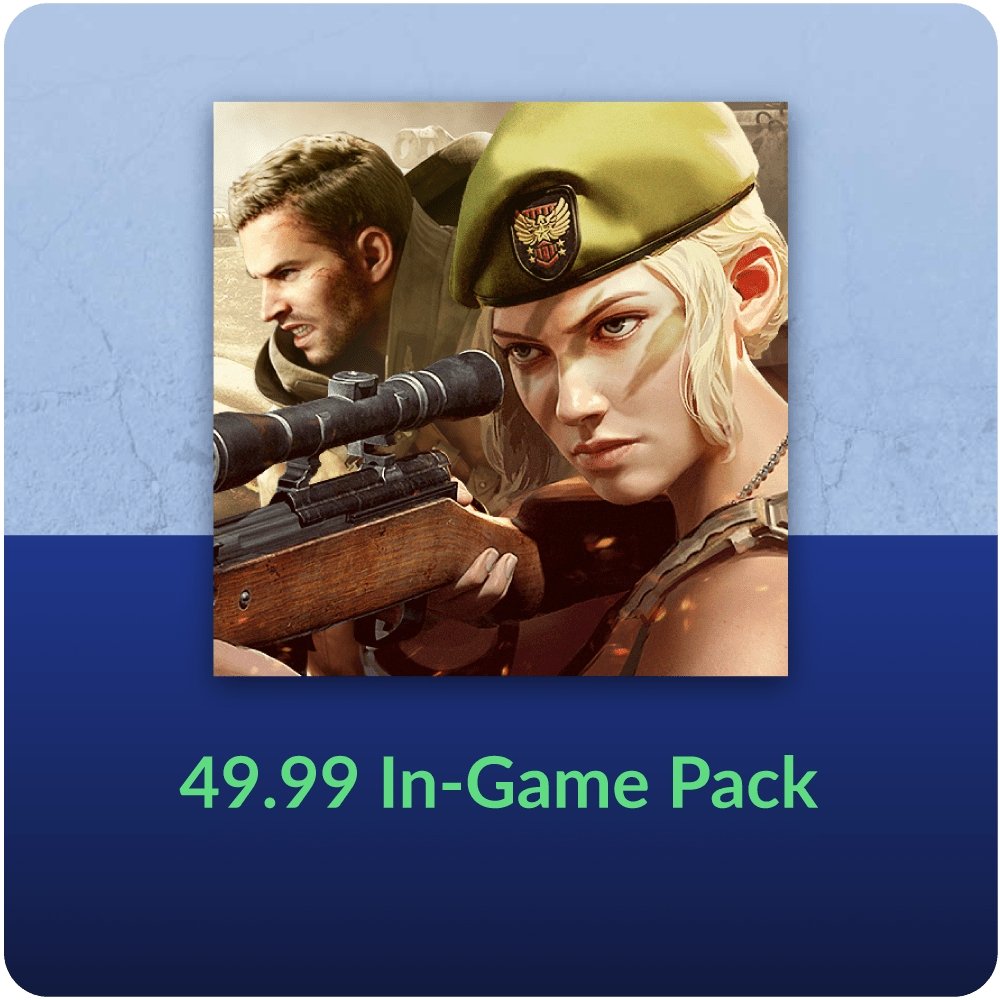 Let customers speak for us
Description
About Z Day: Hearts of Heroes

Z Day: Heart of Heroes is a free-to-play mobile game that blends elements of strategy and simulation games with a post-apocalyptic theme. In the game, players must build and manage a base to survive against a zombie outbreak. Players must collect resources, recruit and train troops, and upgrade their base defenses to withstand zombie attacks. The game features a variety of missions and challenges, as well as multiplayer modes that allow players to team up with others and compete in events.

About In-Game Packs

In Z Day: Heart of Heroes, players can purchase in-game packs that contain a variety of resources and items to help them progress through the game. These packs can be purchased with real money or with in-game currency. The packs can contain items such as resources, troops, and hero fragments, as well as exclusive heroes that cannot be obtained through regular gameplay. The packs may also contain items that boost player progression, such as speed-ups or VIP points.

How to Top Up

Enter the amount you wish to add to your account.
Select the payment method you want to use, such as credit card, debit card, or mobile payment.
Follow the prompts to enter your payment information.
Review the details of your top-up, including the amount and payment method, to make sure everything is correct.
Confirm the transaction to complete the top-up process.
Respond to confirmation email with proper information to receive In-Game Packs!