Regular price
$120.00 USD
Sale price
$59.99 USD
Unit price
per
Sale
Sold out
Secured Payments:
Buy Runecoins for RuneScape in minutes! Select Runecoins, complete payment and you'll receive an automated email providing next steps to claim your order. 
Reply to automated email with the appropriate information or contact us using the "live chat" for support with questions. Add us on Discord: Packattack#8306 (Capital P)
Note: All transactions are purchased legitimately through the in-game store.
Price shown is Final Price (no hidden fees or taxes). 
Coinbase Commerce & All Major Credit Cards accepted. 
Share
View full details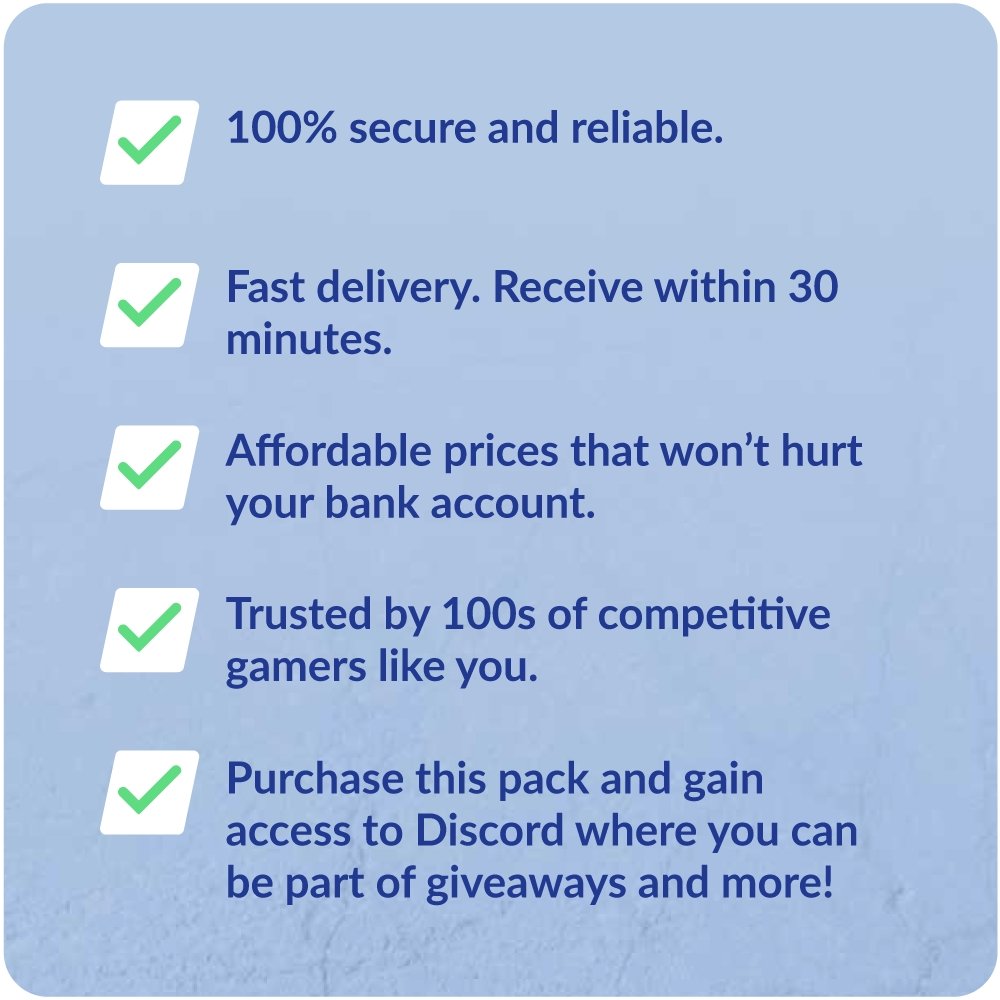 Let customers speak for us
Description
About RuneScape

Runescape is a massively multiplayer online role-playing game (MMORPG) that was first released in 2001. The game is set in a fantasy world called Gielinor, where players can create their own character and embark on a variety of quests, engage in combat, and explore the game's expansive open world. Players can choose from a variety of skills to develop their character, including combat, crafting, and gathering. They can also join clans and participate in group activities such as raiding dungeons and battling other clans in player-vs-player combat. Players can buy and sell items, participate in a marketplace, and even become merchants themselves. This allows players to earn in-game currency, which can then be used to purchase new equipment and items for their character.

About Runecoins

Runecoins are a virtual currency used in Runescape to purchase premium cosmetic items and services. Runecoins can be used to purchase a wide range of cosmetic items, such as costumes, hairstyles, emotes, and animations. They can also be used to access premium services, such as the ability to change a player's name, customize a player-owned house, or unlock additional bank space. In addition to Runecoins, there is also a related currency called "Bonds." Bonds are items that can be purchased with real-world money and then traded in-game for gold coins or membership subscriptions. Players can also use Bonds to purchase Runecoins, allowing them to acquire premium cosmetic items without spending additional money.

How to Top Up

Enter the amount you wish to add to your account.
Select the payment method you want to use, such as credit card, debit card, or mobile payment.
Follow the prompts to enter your payment information.
Review the details of your top-up, including the amount and payment method, to make sure everything is correct.
Confirm the transaction to complete the top-up process.
Respond to confirmation email with proper information to receive Runecoins!