Regular price
Sale price
$5.99 USD
Unit price
per
Sale
Sold out
Secured Payments:
Buy YouTube Premium Subscription in minutes! Select YouTube Premium Subscription amount, complete payment and you'll receive an automated email providing next steps to claim your order. 
Reply to automated email with the appropriate information or contact us using the "live chat" for support with questions. Add us on Discord: Packattack#8306 (Capital P)
Note: All transactions are purchased legitimately through the in-game store.
Price shown is Final Price (no hidden fees or taxes). 
Coinbase Commerce & All Major Credit Cards accepted. 
Share
View full details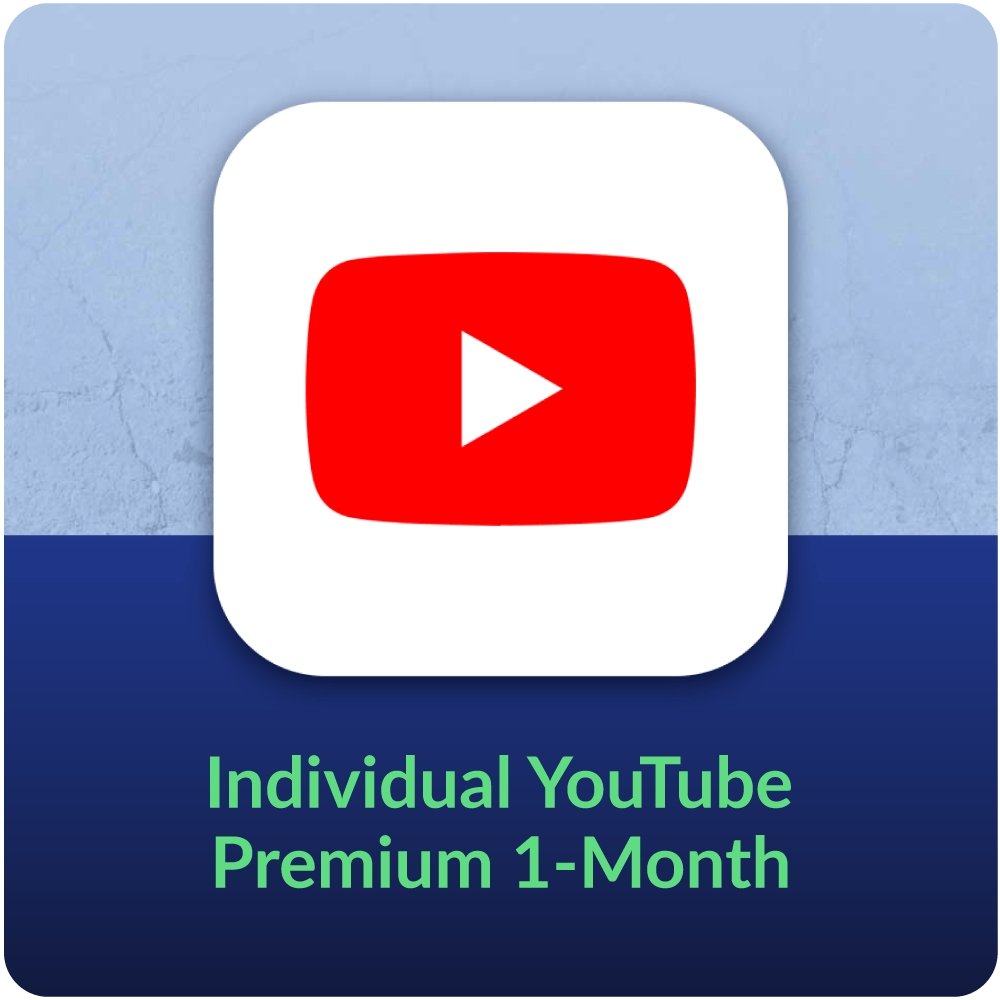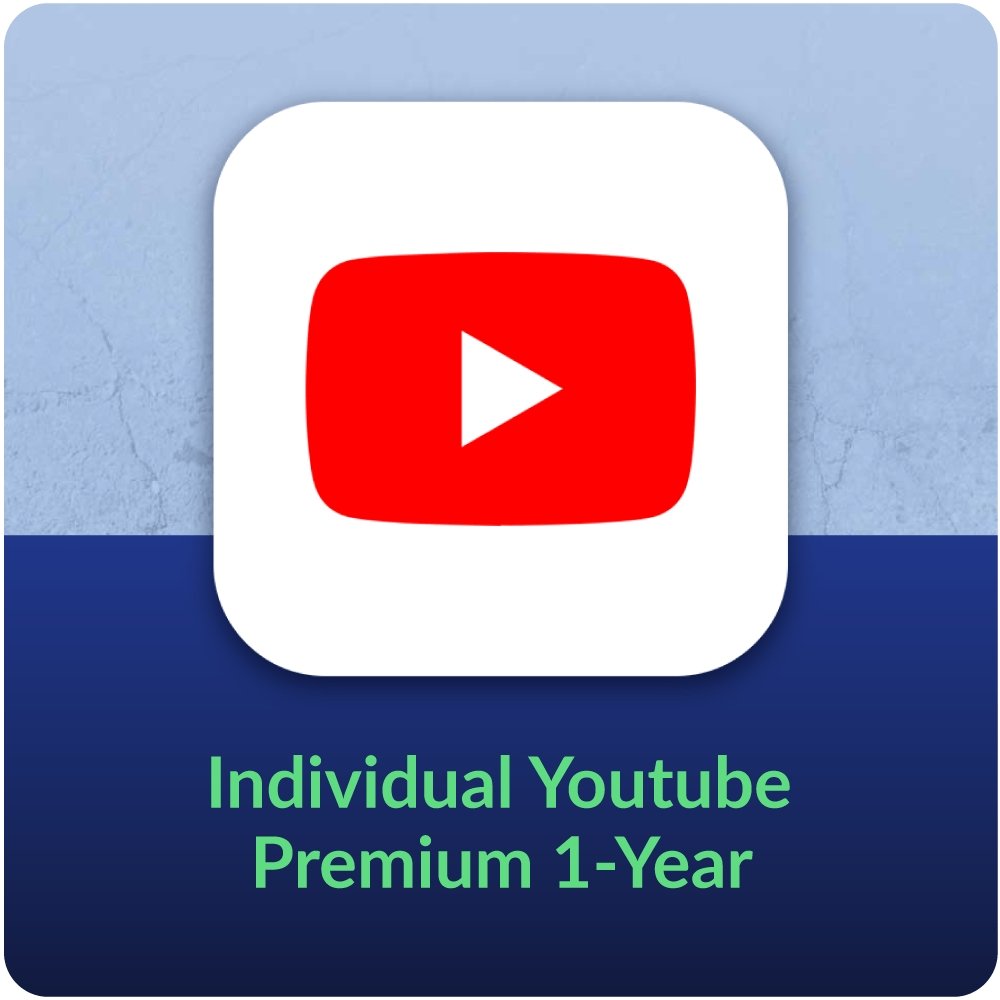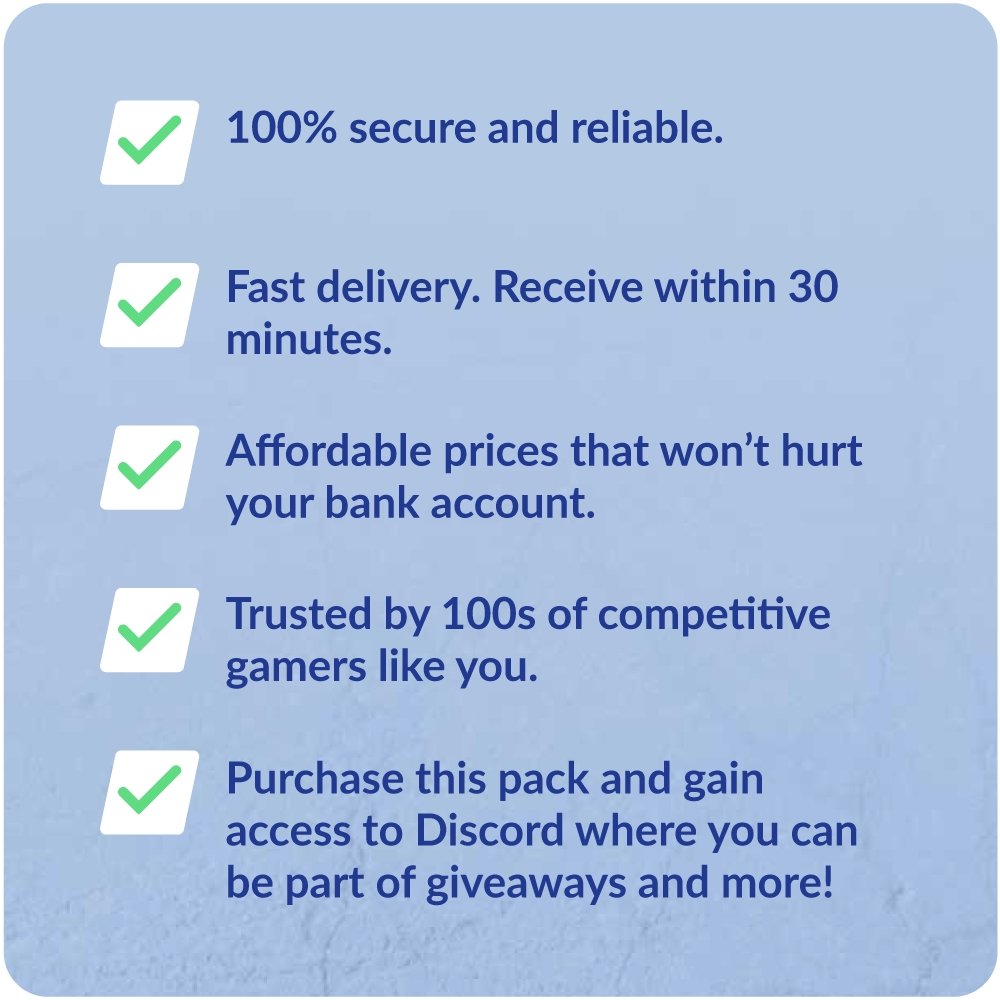 Fast and relieable
Took me not even a 5 minutes top service
Let customers speak for us
Description
About Youtube

YouTube is a video-sharing platform that allows users to upload, view, and share videos with others around the world. It was founded in February 2005 and was later acquired by Google in November 2006. Users can upload videos to YouTube in a variety of formats, including standard video formats such as MP4, AVI, and MOV. Once a video is uploaded, it can be viewed by anyone with an internet connection. YouTube has a massive user base, with over 2 billion monthly active users as of 2021. Users can create their own channels and upload videos to them, as well as subscribe to other channels and follow their favorite creators. YouTube also offers a range of professional and official content, including music videos, movie trailers, news clips, and more. It also hosts live events such as concerts, sporting events, and political debates.

YouTube Premium Subscription

YouTube Premium is a paid subscription service offered by YouTube that provides several benefits to users. Here are some of the benefits of YouTube Premium:

Ad-free viewing: YouTube Premium allows users to watch videos without any ads, which can enhance the viewing experience and save time.
Offline viewing: With YouTube Premium, users can download videos to watch offline, which is useful when traveling or when there is no internet connection available.
Background playback: YouTube Premium allows users to play videos in the background while using other apps or when the screen is turned off, which is useful when listening to music or podcasts.
Access to YouTube Originals: YouTube Premium subscribers can watch exclusive original content produced by YouTube, such as documentaries, movies, and series.
Access to YouTube Music: YouTube Premium includes a subscription to YouTube Music, a music streaming service that allows users to listen to millions of songs and create custom playlists.
Ad-free music listening: YouTube Premium allows users to listen to music on YouTube without any ads, which can enhance the listening experience.
Discounts on YouTube merchandise: YouTube Premium subscribers can get discounts on YouTube merchandise, such as t-shirts and other items.

How to Top Up

Enter the amount you wish to add to your account.
Select the payment method you want to use, such as credit card, debit card, or mobile payment.
Follow the prompts to enter your payment information.
Review the details of your top-up, including the amount and payment method, to make sure everything is correct.
Confirm the transaction to complete the top-up process.
Respond to confirmation email with proper information to receive YouTube Premium!