Regular price
$8.00 USD
Sale price
$5.99 USD
Unit price
per
Sale
Sold out
Secured Payments:
Buy Old School Bonds for RuneScape in minutes! Select Bonds, complete payment and you'll receive an automated email providing next steps to claim your order. 
Reply to automated email with the appropriate information or contact us using the "live chat" for support with questions. Add us on Discord: Packattack#8306 (Capital P)
Note: All transactions are purchased legitimately through the in-game store.
Price shown is Final Price (no hidden fees or taxes). 
Share
View full details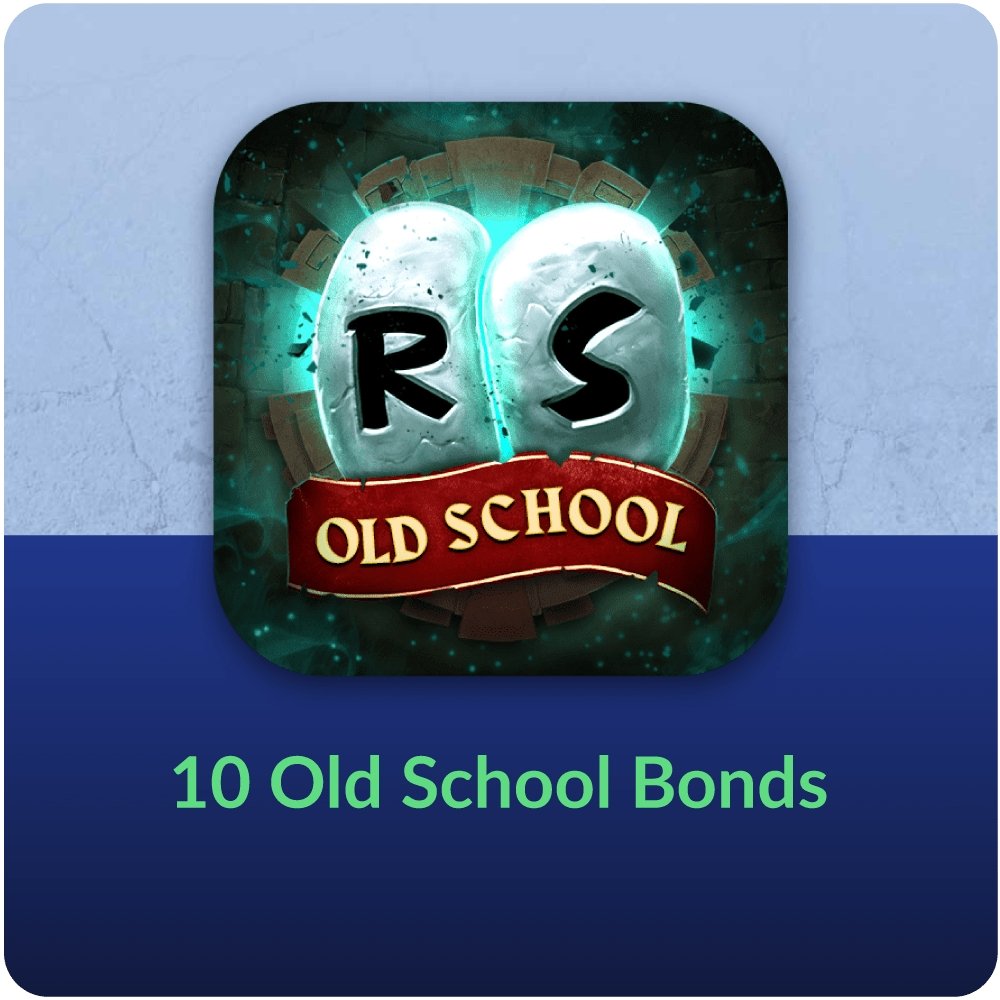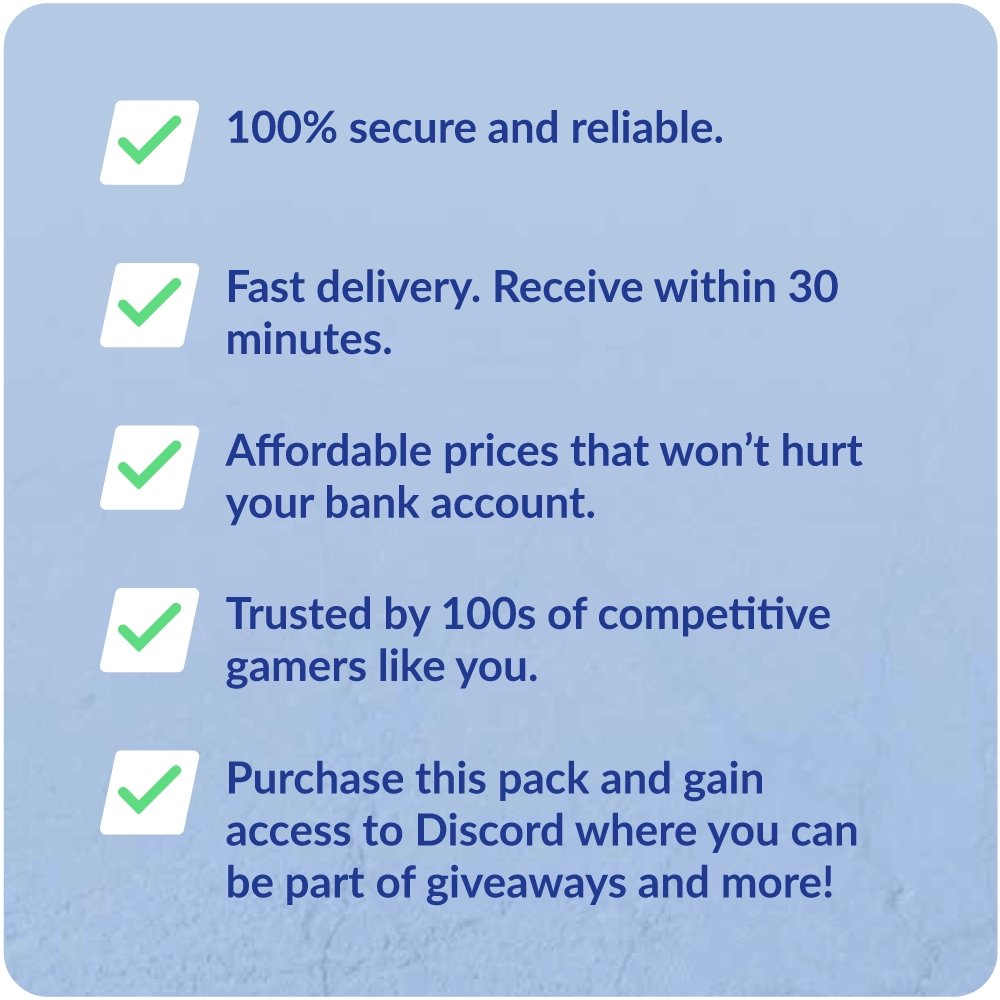 Old school Runescape bonds
I recently received a visa gift card for my birthday, and was happy that i could spend it on runescape bonds. I tried to buy the bonds from jagex directly, but fro whatever reason it did not work. I then discovered this site and thought it looked a bit sketchy, but i was desperate. I was greatly suprised when i recieved all my runescape bonds. I will deffinitaly buy from this again. thanks, Pack attack!
Let customers speak for us
Description
About Old School RuneScape

Old School Runescape is a version of the popular massively multiplayer online role-playing game. The game is set in the same fantasy world of Gielinor, where players can create their own characters and engage in a variety of quests, combat, and other activities. Old School Runescape retains many of the features from the original game, including the classic combat system and graphics, while also incorporating new content and updates to keep the game fresh and engaging. Overall, Old School Runescape provides a nostalgic trip down memory lane for players who enjoyed the earlier versions of the game, while also offering new content and updates to keep the game fresh and engaging for both new and returning players alike.

About Old School Bonds

Old School RuneScape Bonds are virtual items that can be purchased with real-world money and then traded in-game for in-game currency or membership subscriptions. Players can use Bonds to purchase membership subscriptions, which provide access to additional content and features, such as new quests, skills, and areas to explore. Bonds can also be used to purchase in-game currency, which can be used to purchase items, equipment, and resources for skills. One of the unique aspects of Old School RuneScape Bonds is that they can be traded in-game, allowing players to buy or sell them with other players for gold coins or other items.

How to Top Up

Enter the amount you wish to add to your account.
Select the payment method you want to use, such as credit card, debit card, or mobile payment.
Follow the prompts to enter your payment information.
Review the details of your top-up, including the amount and payment method, to make sure everything is correct.
Confirm the transaction to complete the top-up process.
Respond to confirmation email with proper information to receive Old School Bonds!