Regular price
$7.99 USD
Sale price
$5.99 USD
Unit price
per
Sale
Sold out
Secured Payments:
Buy Soul Stones for Evertale in minutes! Select Soul Stones or Packs amount, complete payment and you'll receive an automated email providing next steps to claim your order. 
The "79.99 In-Game Pack" refers to the biggest soul stone bundle in the game store, which is the 4175 soul stones. The "39.99 In-Game Pack" refers to the 1900 soul stones, etc. The purchase can also be used for godly potions, lucky chests, super lucky chests, or any other bundle available in the game store.
Reply to automated email with the appropriate information or contact us using the "live chat" for support with questions. Add us on Discord: Packattack#8306 (Capital P)
Note: All transactions are purchased legitimately through the in-game store.
Price shown is Final Price (no hidden fees or taxes). 
Coinbase Commerce & All Major Credit Cards accepted. 
Share
View full details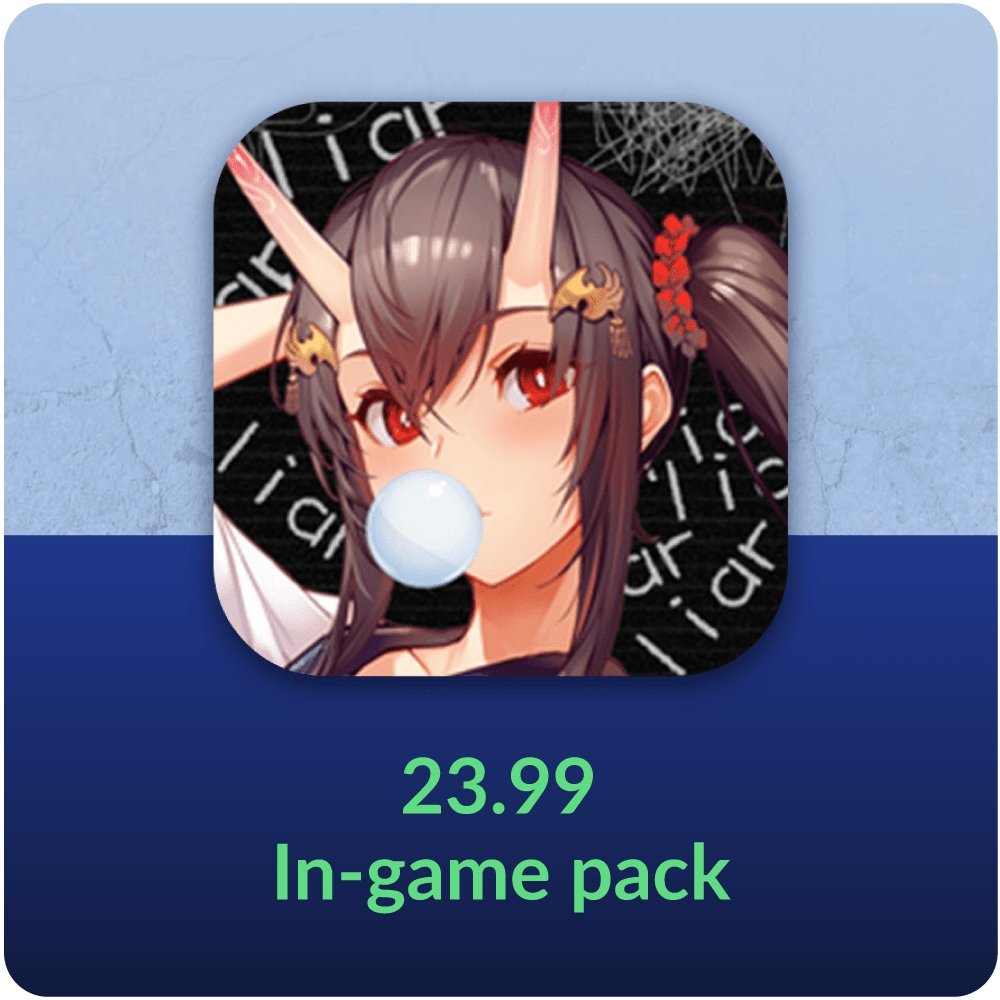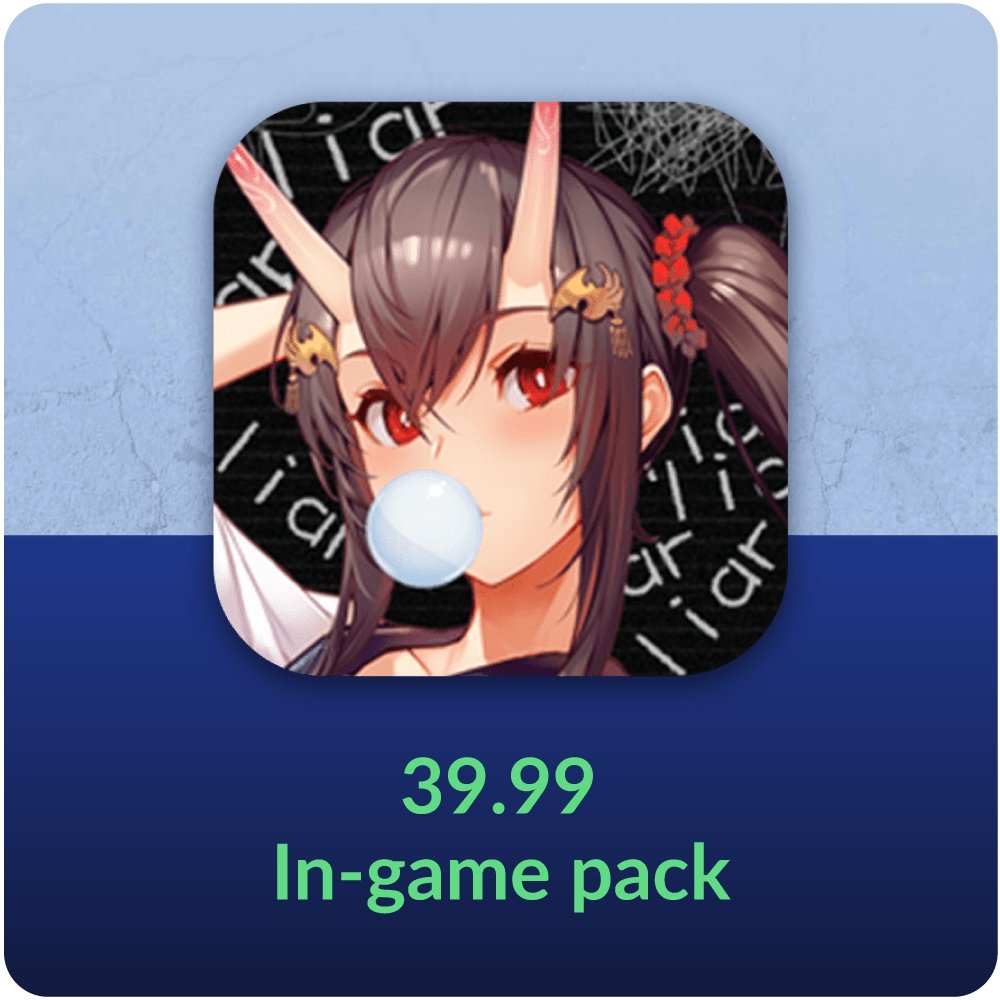 Quick and friendly
Transaction went quick, smooth and good. The seller is friendly and understanding, would definitely recommend, and will definitely buy again 😁
Evertale top up
First time buyer. Had questions and was answered quickly and the order was completed and applied within minutes. All as advertised. No complaints. Would recommend & do business again.
Fast and friendly
First time doing this really, but fast professional and friendly response. Definitely a recommended seller. :)
Let customers speak for us
Description
About Evertale

Evertale is a popular mobile RPG developed by ZigZaGame Inc. The game is set in a fantasy world where players can capture, train, and battle with a variety of monsters. The game features a story-driven campaign mode where players can follow the adventures of the main character, as well as various multiplayer modes that allow players to team up with friends or compete against each other. Evertale offers a variety of in-game currencies, including gold, gems, and soul stones, which can be used to purchase items, equipment, and upgrades. The game also features a gacha system where players can spend in-game currency to summon new monsters or acquire new abilities.

About Soul Stones

In Evertale, Soul Stones are an in-game currency that can be used to summon new monsters or acquire new abilities through the gacha system. Soul Stones can be earned by completing quests, participating in events, or purchased with real money through in-app purchases. bPlayers can use Soul Stones to summon rare monsters or acquire powerful abilities that can help them progress through the game. The game also features a Soul Stone shop, where players can purchase exclusive items and rare monsters that cannot be acquired through other means.

How to Top Up

Enter the amount you wish to add to your account.
Select the payment method you want to use, such as credit card, debit card, or mobile payment.
Follow the prompts to enter your payment information.
Review the details of your top-up, including the amount and payment method, to make sure everything is correct.
Confirm the transaction to complete the top-up process.
Respond to confirmation email with proper information to receive Soul Stones!