Regular price
$100.00 USD
Sale price
$55.00 USD
Unit price
per
Sale
Sold out
Secured Payments:
Buy Minecoins for Minecraft in minutes! Select Minecoins amount, complete payment and you'll receive an automated email providing next steps to claim your order. 
Reply to automated email with the appropriate information or contact us using the "live chat" for support with questions. Add us on Discord: Packattack#8306 (Capital P)
Note: All transactions are purchased legitimately through the in-game store.
Price shown is Final Price (no hidden fees or taxes). 
Coinbase Commerce & All Major Credit Cards accepted. 
Share
View full details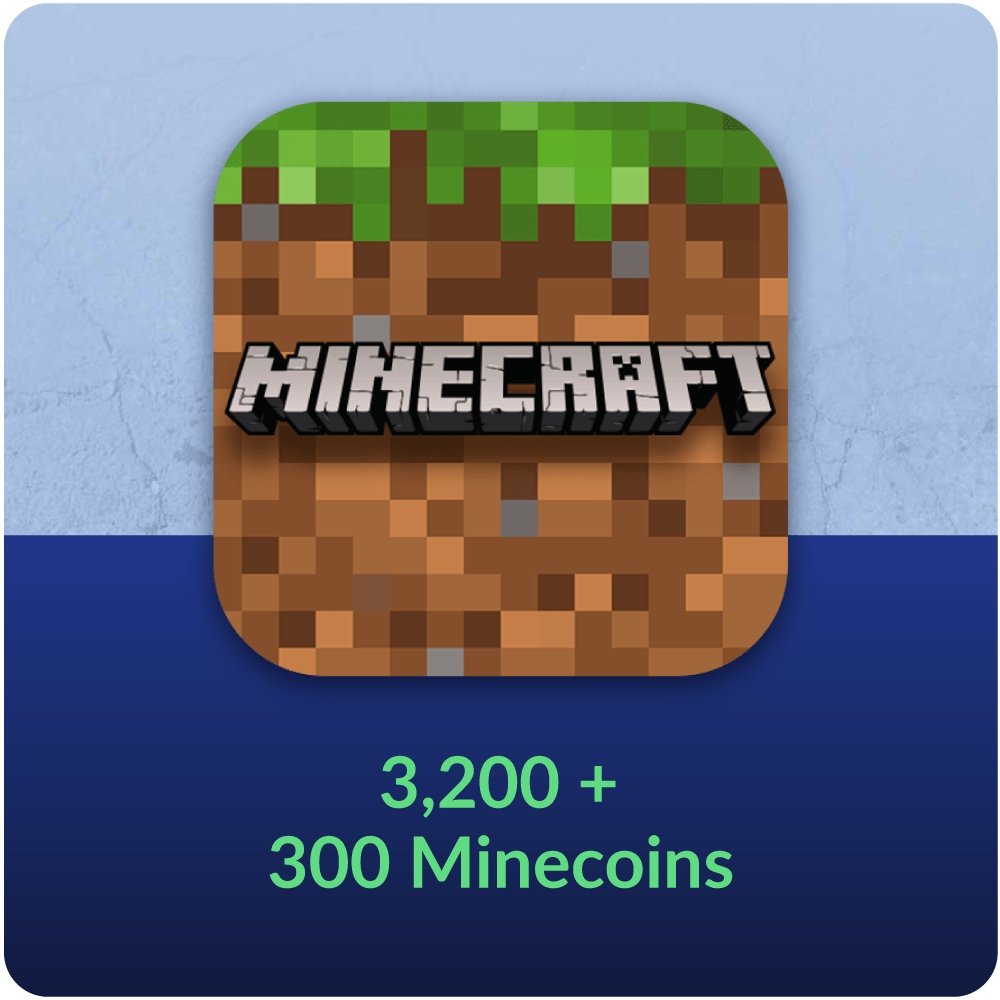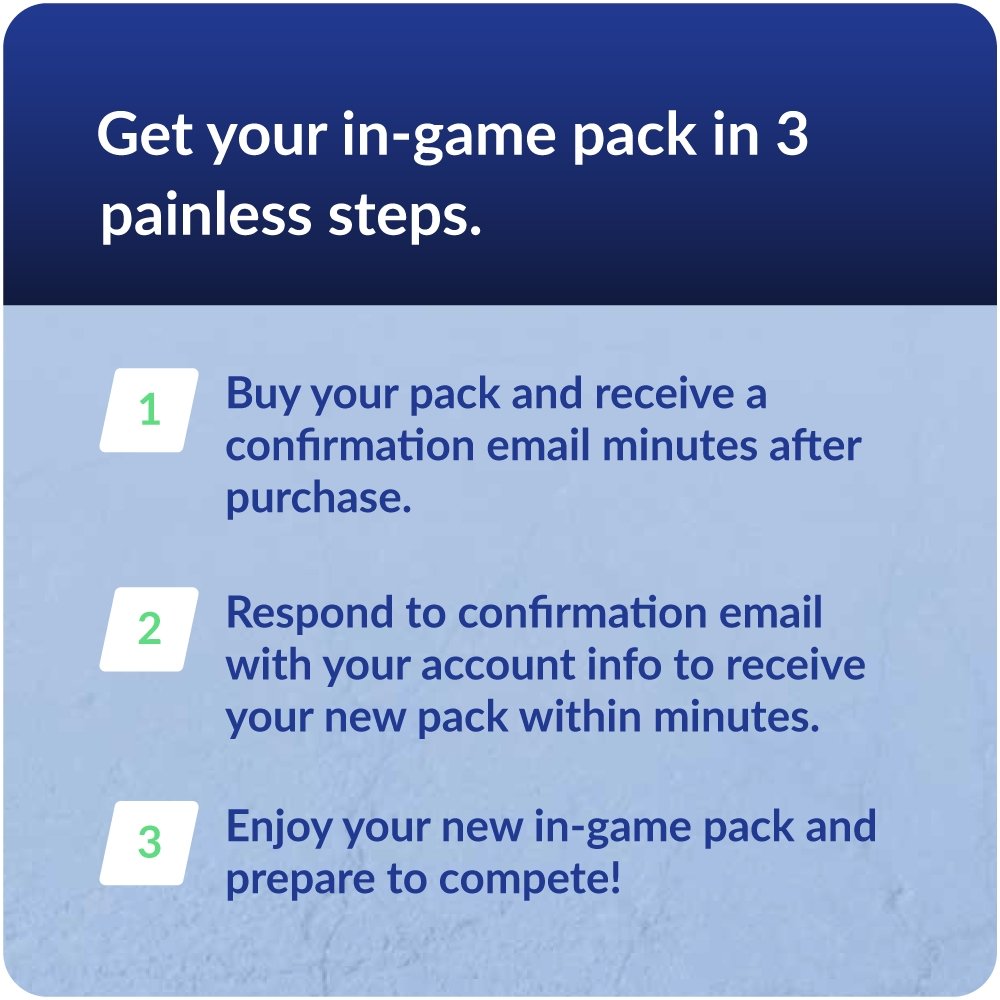 Let customers speak for us
Description
About Minecraft

Minecraft is a popular sandbox video game developed and published by Mojang Studios. The game was first released in 2011 and has since become one of the most successful and influential games of all time.

In Minecraft, players explore a procedurally generated 3D world made up of blocks and materials, gathering resources and crafting tools to survive and build structures. The game features both survival and creative modes, allowing players to either focus on survival and exploration or on building and designing.

Minecoins Usage

Skins: Players can use Minecoins to purchase skins for their in-game character, which can be customized to reflect their personal style or preferences.
Texture Packs: Minecoins can be used to purchase texture packs that change the appearance of blocks, items, and environments in the game.
Worlds: Players can use Minecoins to purchase pre-made worlds that feature unique environments, challenges, and adventures.
Mash-up Packs: Minecoins can be used to purchase mash-up packs, which often feature popular themes from movies, TV shows, and video games.
Marketplace Content: The Minecraft Marketplace offers a wide range of community-created content, including skins, texture packs, worlds, and more.

How to Top Up

Enter the amount you wish to add to your account.
Select the payment method you want to use, such as credit card, debit card, or mobile payment.
Follow the prompts to enter your payment information.
Review the details of your top-up, including the amount and payment method, to make sure everything is correct.
Confirm the transaction to complete the top-up process.
Respond to confirmation email with proper information to receive Minecraft Minecoins!