Regular price
$30.00 USD
Sale price
$25.99 USD
Unit price
per
Sale
Sold out
Secured Payments:
Buy Credits for IMVU in minutes! Select Credits amount, complete payment and you'll receive an automated email providing next steps to claim your order. 
Reply to automated email with the appropriate information or contact us using the "live chat" for support with questions. Add us on Discord: Packattack#8306 (Capital P)
Note: All transactions are purchased legitimately through the in-game store.
Price shown is Final Price (no hidden fees or taxes). 
Coinbase Commerce & All Major Credit Cards accepted. 
Share
View full details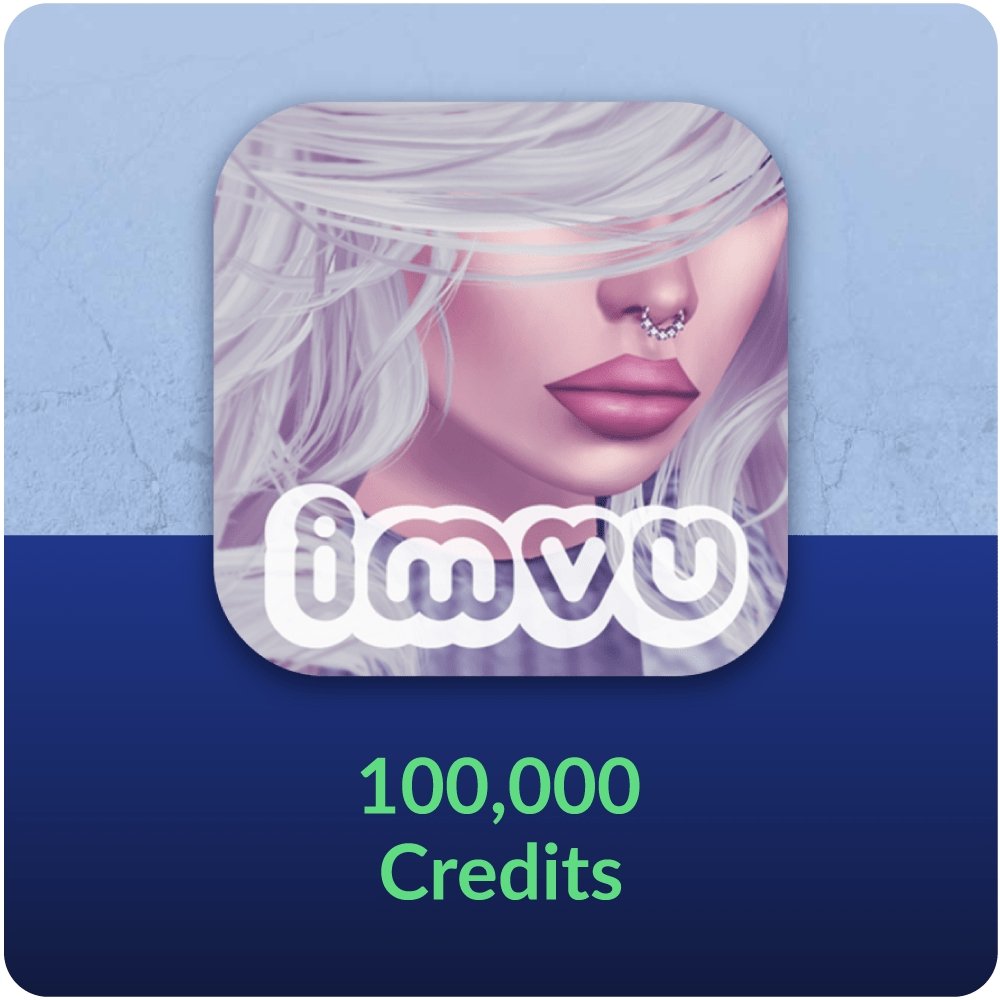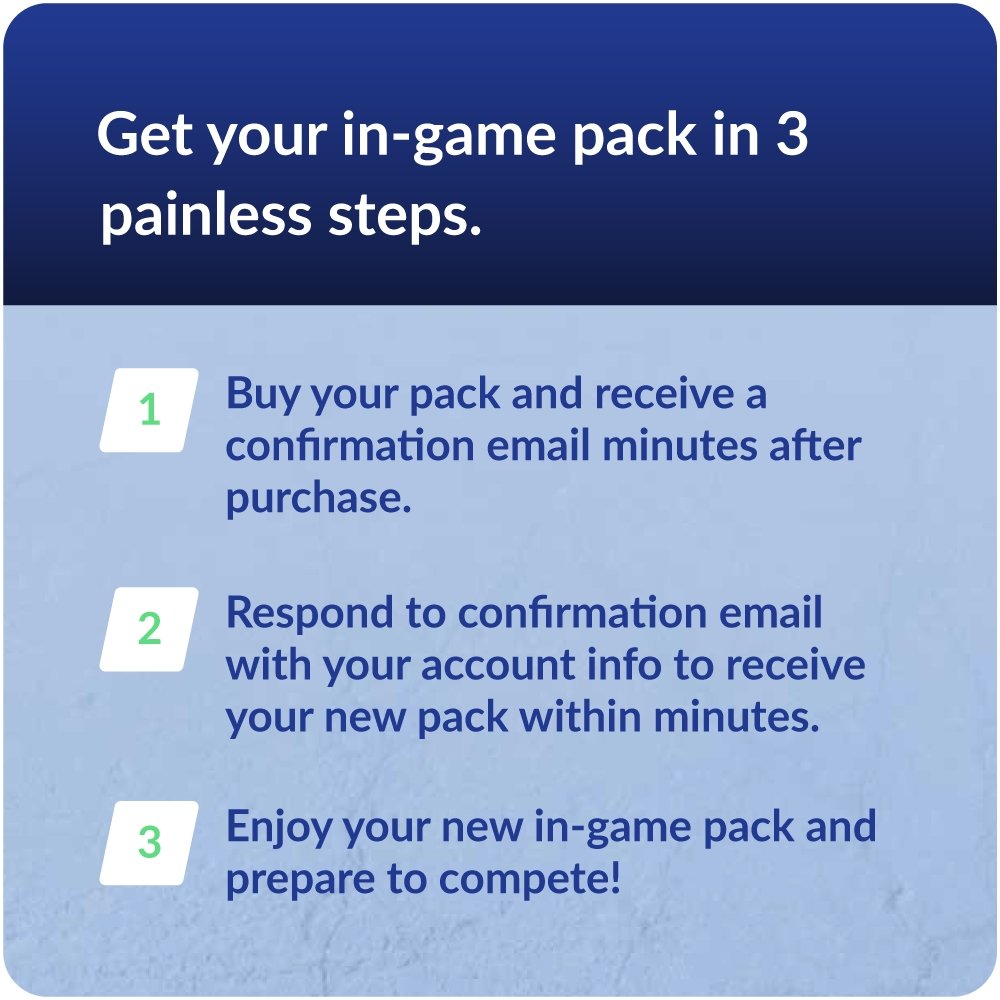 Let customers speak for us
Description
About IMVU

IMVU is a popular 3D avatar-based social networking platform that allows users to create personalized avatars, chat with friends, and participate in virtual experiences. It was launched in 2004 and has since gained a large user base of over 200 million registered users worldwide.The platform offers a wide range of customization options for avatars, including clothing, accessories, hairstyles, and even facial features. Users can create their own virtual spaces, host virtual events, and buy or sell virtual goods using the platform's currency, which can be purchased with real money. IMVU offers a unique and immersive social experience that blends elements of gaming, social networking, and creative expression.

Credits Usage

Virtual Items: Users can purchase virtual clothing, accessories, hairstyles, and other items for their avatars using IMVU credits. These items are available in the IMVU shop.
VIP Membership: Users can upgrade to VIP membership by purchasing it with IMVU credits.
Room Creation: Users can create their virtual rooms and customize them using IMVU credits.
Virtual Experiences: IMVU credits can be used to participate in various virtual experiences like virtual concerts, games, and other events.
Marketplace Purchases: Users can buy and sell virtual items on the IMVU marketplace using IMVU credits. They can also use credits to purchase credits from other users.

How to Top Up

Enter the amount you wish to add to your account.
Select the payment method you want to use, such as credit card, debit card, or mobile payment.
Follow the prompts to enter your payment information.
Review the details of your top-up, including the amount and payment method, to make sure everything is correct.
Confirm the transaction to complete the top-up process.
Respond to confirmation email with proper information to receive IMVU Credits!